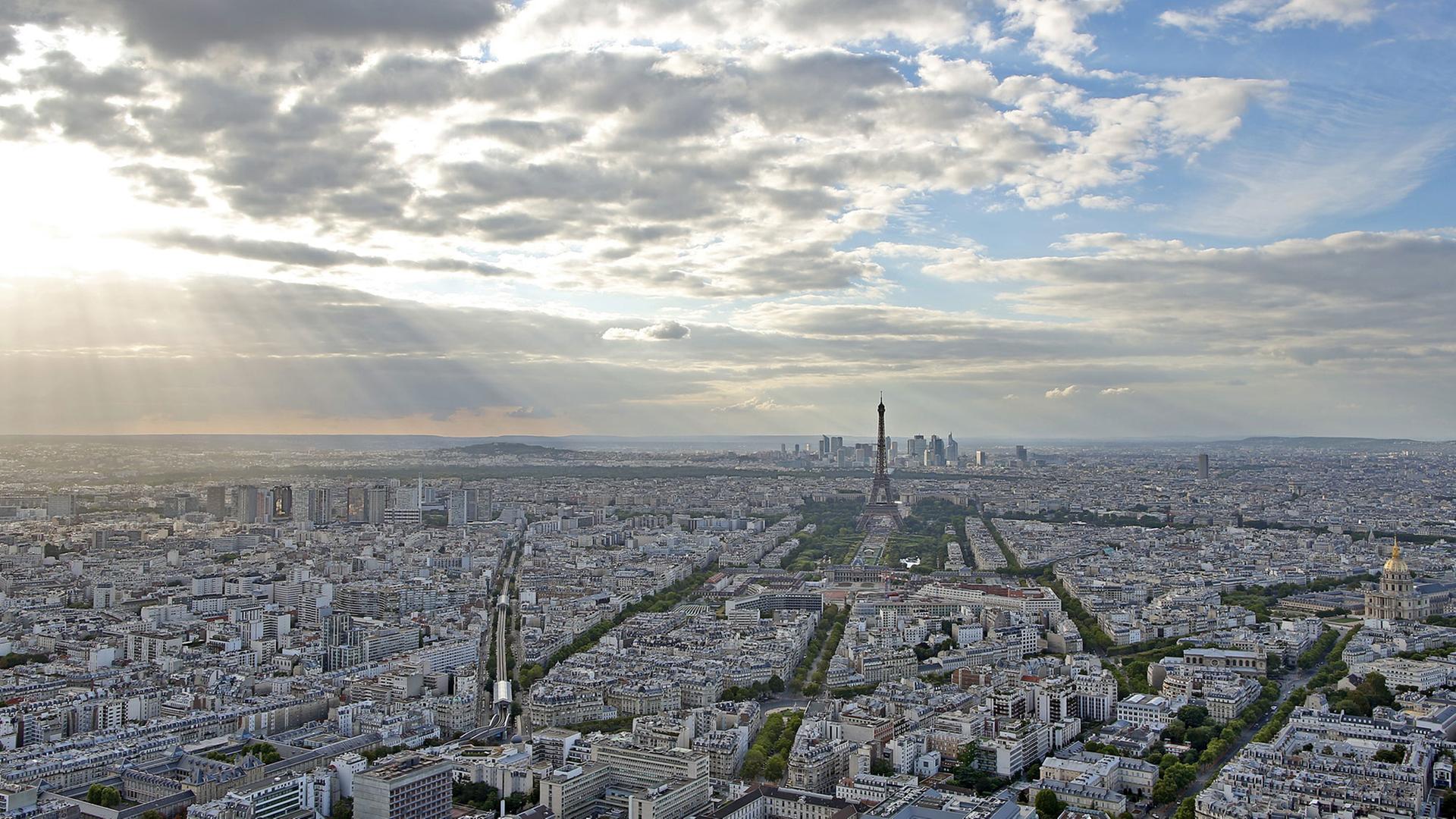 The undogmatic philosopher with "energetic blue eyes" was argumentative and versatile. Henri Lefebvre was one of the first to confront the French public with the ideas of Marxism: in the mid-1920s as a contributor to the magazine "Filosofia". He never wanted to be limited. This is evidenced by his more than 40 books. They do not only deal with philosophers like Descartes, Nietzsche or Marx, but also revolve around questions of aesthetics, everyday sociology or urban planning. In 1975, Henri Lefebvre told France Inter in the cult show "Radioscopie":
"I define myself as a metaphilosopher, which means that thinking, reflection and meditation go beyond philosophy. A metaphilosopher uses philosophy to also consider and solve problems of contemporary social and political practice. A metaphilosopher goes beyond specializations. He also needs other knowledge: for example ethnology, political economics or sociology in order to gain a view of the whole."
"The Cruelty of Dogmatism"
In fact, Henri Lefebvre, who was born in southwestern France in 1901, was to become a Catholic priest according to his mother's wishes. But his first professor in Aix-en-Provence dissuaded him, says Lefebvre.
"A person shaped by a religious childhood, this pressure, does not find out so easily. I came to philosophy through theological research. And recognizing the cruelty of dogmatism, I fenced myself off. It was, but at the same time, an indispensable experience, because understanding religious dogmatism is was important for me to recognize Stalinist dogmatism."
On a confrontation course with the top dog in philosophy, Sartre
In 1940, after years as a provincial philosophy professor, the German Wehrmacht invaded France. The Vichy regime, which collaborated with the Nazis, dismissed Lefebvre from the civil service.
The philosopher entered into internal resistance. After the liberation of France, the 45-year-old attracted attention with a bang: embarking on a confrontation course with the star philosopher Jean-Paul Sartre. In one book, Lefebvre attacked his "existentialism" as unfit for the future and defended his concept of "humanist Marxism."
At the same time, he openly criticized the party's communism, which led to the final break with the PCF. He increasingly shifted the focus of his work to agricultural and everyday sociology. At the age of 61, he was appointed professor of sociology, first at Strasbourg and then at Nanterre, the university in the suburbs of Paris where Daniel Cohn-Bendit had studied.
For the "right to diversity"
Thus, Henri Lefebvre became one of the fathers of the Parisian student revolt: in the constant struggle against the authoritarian structures of the outdated French education system. Because, according to Lefebvre: "We have nothing more valuable than human rights." It is the only success of two centuries of revolutionary upheavals. […] And my idea is to expand human rights: for example through the right to diversity, the rich right that comes from life, very concrete struggles and relations between ethnic groups, races, genders, regions and nationalities."
Concerns about liberal democracy "shocking candidate".
The older Henri Lefebvre got, the more he opened up. Until his death on June 29, 1991, he remained a Marxist in the sense of early Marx. At the same time, as a metaphilosopher, he also turned to questions of urbanism. In his aversion to the new "machines for life", he called for a "revolution of the cities", the "right to the city".
His analysis of space went hand in hand with the analysis of power relations. Lefebvre always strove for the basic: this was also the case in his four-volume study "On the State". In his eyes, liberal democracy has always been a shaky candidate, subject to all kinds of crises. Here, Henri Lefebvre was one of the great warnings against the reversal in authoritarian patterns of government.